Reading Time:
7
minutes
Is it just me or are these quarantine days making us all want to curl up and hibernate? The slow and lull quarantine days make me want to grab a cup of tea and either spend the day reading, or watch some light Pakistani drama. I recently finished watching an old PTV drama 'Mirat ul Uroos', written by "Diptee" Nazir Ahmad. Even though it is more of a drama that is filled with lessons, I liked it because of the simplicity of it all.
I am tempted to dig deep into YouTube and see if I can find more of such classics. The Pakistani drama industry has churned out some great classics. Here is a list of my picks which I am looking forward to watch this winter. Hope you will find them equally entertaining.
My Picks from Pakistani Drama This Winter:
1) Alpha Bravo Charlie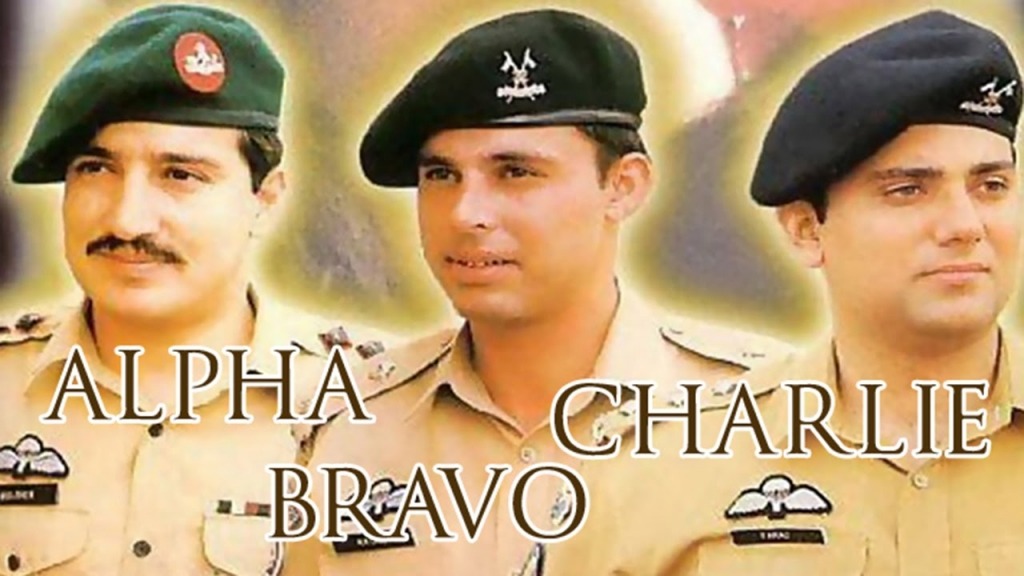 As a child I never appreciated this brilliant drama, probably because I was more into cartoons. The first time I saw Alpha Bravo Charlie properly was much after my university days. I was completely hooked from the first episode. The story is so unique and so real-like. It is the story of three soldiers of the Pakistani Army. It shows in detail the glamorous life of the army personnel, without forgetting the difficult tasks they have to perform before reaching success. Courage, honor and bravery are the real medals that a Pakistani soldiers earn. Along with taking us on a journey in the life of an average Pakistani soldier, the story also reveals an intimate side of their life; how they develop as human beings full of compassion, how they brave the odds despite whatever is at stake and how deep the ties of friendship goes.
Alpha Bravo Charlie is one of the most prominent Pakistani drama series. It improved the image of the army in the minds of a people who had recently been freed from military dictatorship. The drama will move you to tears and by the end of it, you will feel prouder of our amazing Pakistani Army.
2) Durr-e-Shehwaar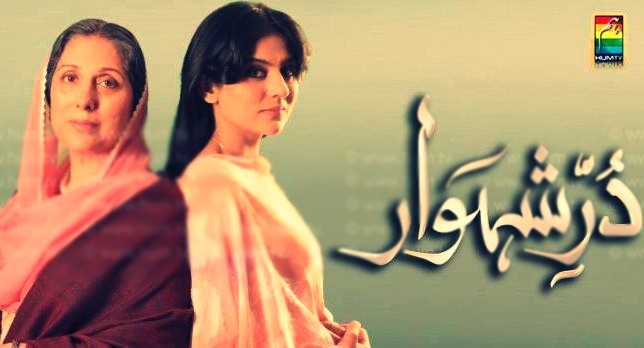 Durr-e-Shehwaar is executed in a very skillful style going to and fro the past and present as Samina Peerzada advises her daughter on marriage and relationships. Her daughter's role is played by Nadia Jamil, who is facing difficulty in her marriage. To counsel her daughter, Samina Peerzada narrates to her the life story of a woman who was married into a very trying and suffocating family. Her only solace in that marriage were the letters of her father. These letters contain life long applicable advice on family life and relationships. Though very difficult to follow at that time, she manages to follow the advice of her father and eventually wins her place in the house as well as in the hearts of people of that house. Later, Samina Peerzada reveals to her daughter that the story was of her own self.
The role of young Durr-e-Shehwaar is superbly played by Sanam Baloch. Her husband's character is played by Mikaal Zulfiqaar who does justice to his role also. Samina Peerzada has been brilliant in her role of a mother concerned for the well being of her daughter's marriage. As always, she has performed excellently. She is the shining star of the whole drama cast.
The best part of Durr-e-Shehwaar is its strong direction and a superb story line. What could have easily become a mundane topic, is executed excellently. The drama imparts great advice which is like a breath of fresh air, especially for young girls.
3) Shehr-e-zaat
Shehr-e-zaat is a beautiful story of one's spiritual awakening.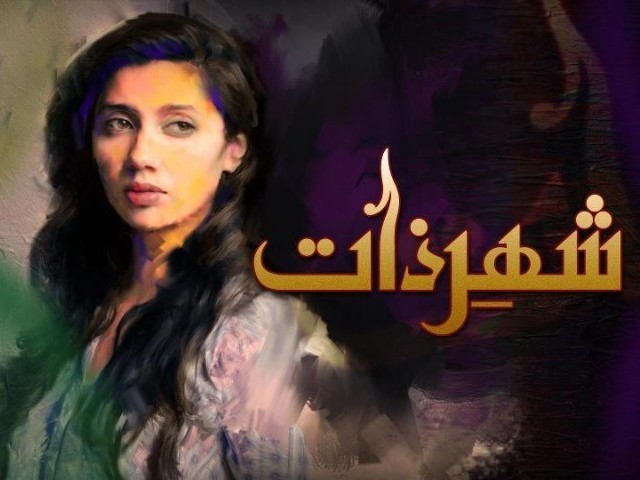 Brilliantly played by Mahira Khan, Sarmad Khhoosat has directed this play in quite a different way from Hamsafar. This Pakistani drama tackles many tough topics like materialism, our disconnect from Allah as the root cause of all our frustrations, looking down upon others and our own superiority complex.
Shehr-e-zaat is like a multi faceted jewel; from great action to superb direction and hard hitting dialogues, this drama seems to have it all. A must binge-watch for sure!
4) Zindagi Gulzaar Hai
Whenever the title 'Zindagi Gulzaar Hai' comes in my mind, it always gives me a smile. What a beautiful name for a drama that ends on a beautiful note!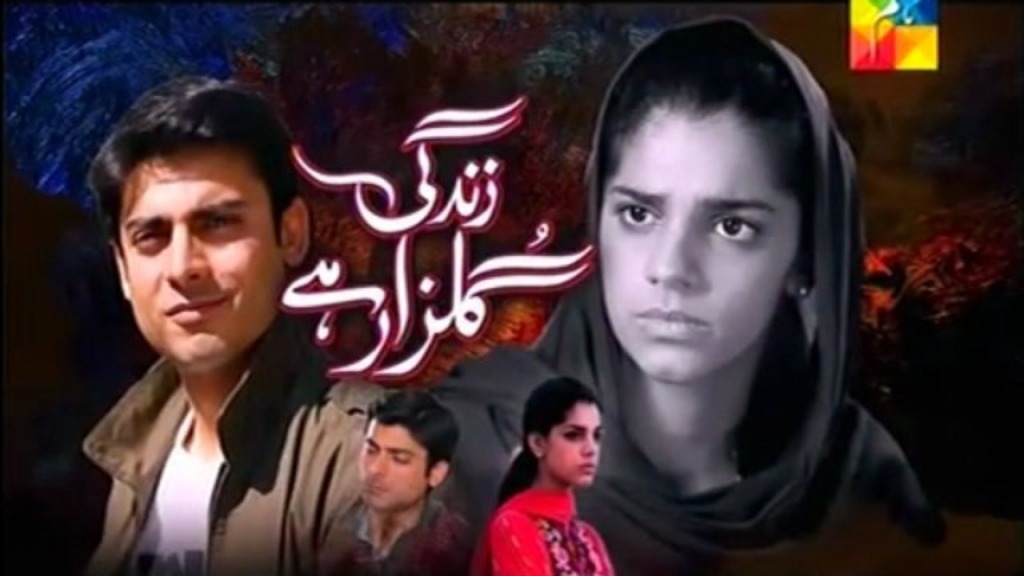 Zindagi Gulzaar Hai is a story of a simple girl Kashaf (played by Sanam Saeed) who is the eldest of three sisters. She is born in a household where the father always wanted a boy. After having three daughters, he remarries in the hopes of having a boy. Sure enough, he gets one. The story starts with showing us the life of Kashaf and her two sisters who live alone with their hardworking mother (Samina Peerzada). Kashaf's mother is a school principal and works very hard to give her daughters a good education and solid moral values. Their father is least interested in their life, yet never misses a chance to make their life more difficult by imposing restrictions on their education and life, in general.
The story takes an interesting turn when she meets Zaroon (played by Fawad Khan). Zaroon finds Kashaf a very different and tough girl to deal with. They have a very competitive university life together but at the end of it all, Zaroon falls in love with her because he sees Kashaf as a very strong willed, hard working girl who has strong morals. She is unlike all those girls who throw themselves all over him. As for Kashaf, she hates even the sight of Zaroon and sees him for the pampered and privileged brat that he is.
All in all, one of the biggest hits from the Pakistani drama industry, Zindagi Gulzaar Hai was loved and appreciated across the border and in so many countries.
5) Aangan Tehra
Aangan Tehra is my go-to Pakistani drama for anyday.
Aangan Terha was a satirical Pakistani drama presented by the PTV network in the late 1980s. The drama is based on multiple issues in the Pakistani society, using comedy and satire to deliver it all in a light way. Many big stars of the time graced the screen of Aangan Tehra. One cannot help but love the very sweet character of Akbar, played by Salim Nasir, who is a help in the house of Mehmood Ahmad (played by Shakeel) and Jahan Ara Begum, (played by Bushra Ansari), and was previously a classical dancer.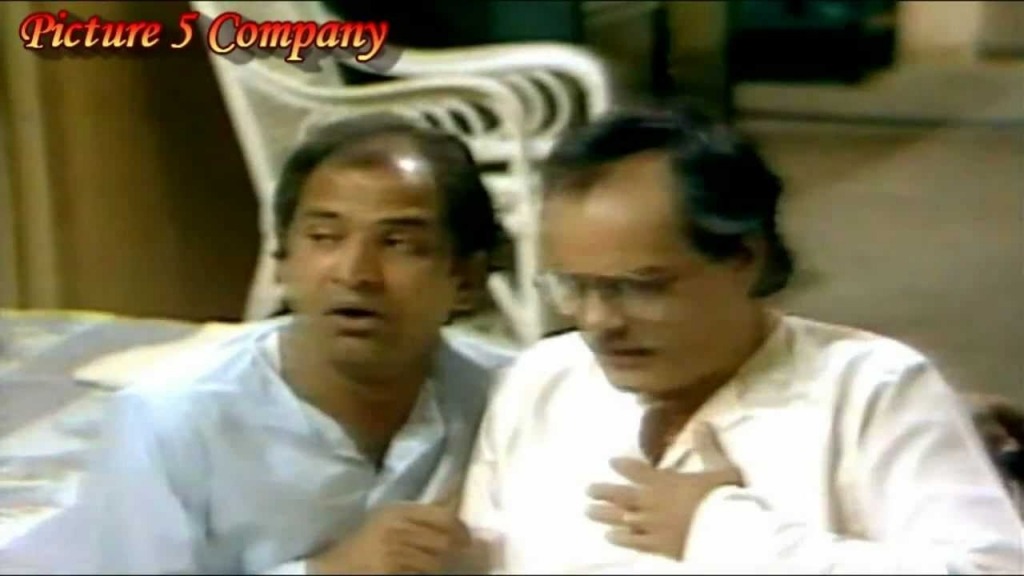 The highlight of the drama is the daily quarrels between Akbar and Jahan Ara Begum which are funny and satirical at the same time. The viewer is instantly drawn towards the simple life and simple nature of all the characters. Aangan Tehra is a delight to watch any time and any day. I know all the dialogues by heart already and still this gem of a drama never gets boring. Worth a watch, I would rate this drama in one of the top three picks in my list.
6) Udaari
Udaari was aired in April 2016 and went on to become one of the biggest dramas of Pakistan. Udaari revolves around a very serious social issue of child rape and molestation. Initially, the audience was reluctant about this subject and Udaari was threatened to be banned by the censor board. It turns out that this same ban turned out to be the kind of fame this drama needed. The message of Udaari spread far and wide as more and more people tuned into the drama to see what the scandal was all about.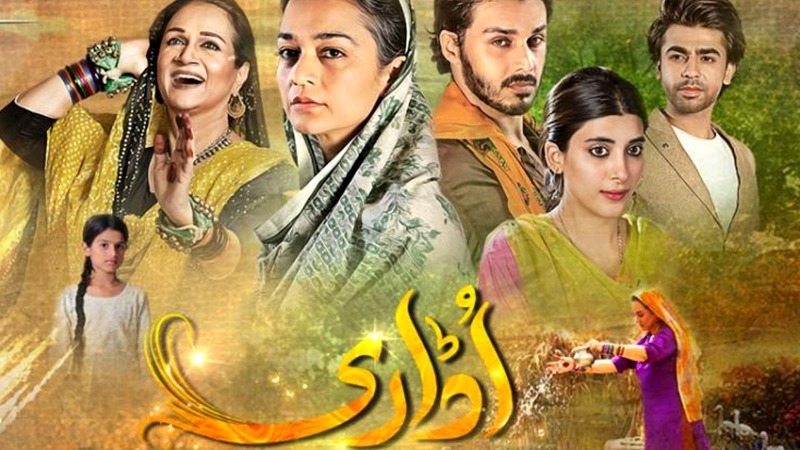 Once the ban was removed, it was a real challenge for the Udaari team to tackle this very sensitive topic appropriately for a very conventional audience. Regardless, one cannot stress enough the importance of raising awareness for such a horrific crime.
Udaari was not just a drama, it was a trend setter. Ratings sky rocketed while it aired, while everyone stayed on the edge out of suspense each time an episode aired. The star of the show was Ahsan Khan who plays the role of a child molester, which was something very new from an actor who only played heroic roles. All in all, an extremely worthwhile watch.
7) Ankahi
Ankahi was aired on PTV in 1982. It is a story of a simple, lower middle class family going through life as it comes. The main characters are played by Shehnaz Sheikh as Sana Murad and Javed Sheikh as Faraz.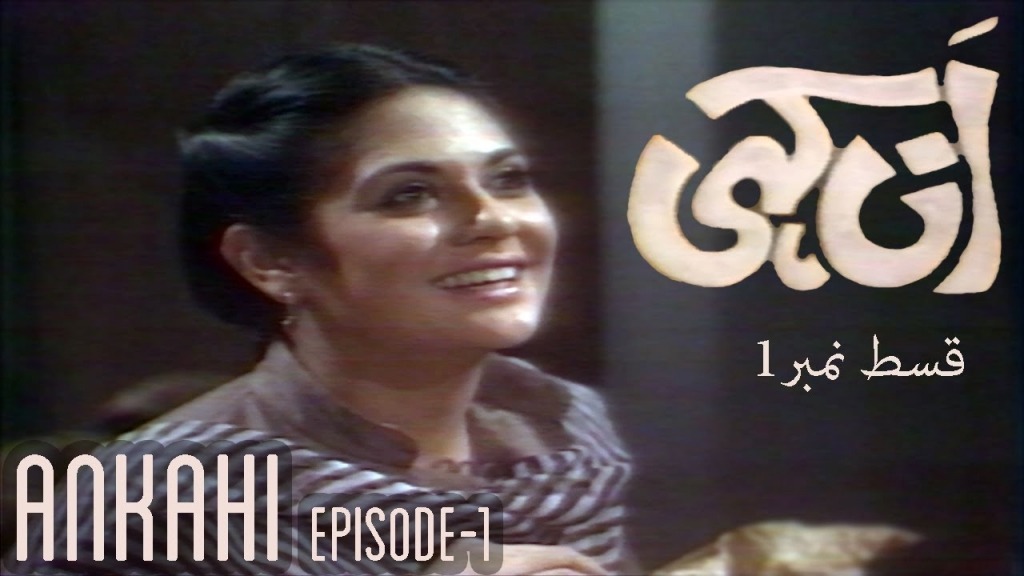 The story revolves around a young ambitious girl Sana Murad. Due to her father's early death, her family is not so well-off and she dreams of being rich and prosperous. Her younger brother Jibran has a hole in his heart and they need money for his operation or surgery as well. Ankahi starts off in a comical way with lighthearted comedy. Salim Nasir plays the role of Mamoon who adds charm to the overall cast and acting.
Ankahi is another one of my go-to old Pakistani dramas that I can watch on repetition without end. The strong acting, simple lifestyle depicted, and raw human emotions make it a beautiful drama to watch any time and any day.
8) Hamsafar
Hamsafa was the epic love story of a husband and wife, known to almost anyone with any inkling of knowledge about Pakistani drama. Hamsafar took Mahira Khan and Fawad Khan to the heights of fame and success. This drama was watched far and wide, and was especially appreciated across the border.
The audience went simply 'wow' over the on screen chemistry of Khirad and Ashar, who looked simply amazing together. People were instantly drawn towards them. When Khirad and Ashar fell apart, the audience moaned in pain and when they were back together, we all had tears of joy. No kidding! This drama really took us on a roller coaster ride and made us adore the whole idea of marital love, once more.
—
The Pakistani drama industry has given us many classics, each so perfect that it is unfair to pick just a few. Since we could only name a few dramas in this article, I chose the ones I prefer to watch again this quarantine. Do you have a Pakistani drama that you would want to add to this list?