Reading Time:
3
minutes
Nayab is a Melbourne based Design professional. She has worked as an Architect in Pakistan and having moved to Australia she further studied to attain certifications in Interior design and Teaching. She then proceeded to be a Design educator and worked for 5 years in Melbourne. Currently, she's a stay at home mother of two.
She started blogging in January 2018 by the name Noonmeme's. The urdu alphabet Noon is for her name "Nayab" and the urdu alphabet "Meem" is for Meme. Her blog came into existence as an outlet for her creative (and somewhat witty) mind. She wanted a medium for self-expression and a connection to the world outside the confines of her motherly duties.
Her initial intent was to make short funny tidbits of daily life similar to popular memes that dominate social media. However, once she began, she realized her strength lies in engaging her audience through powerful storytelling. She loves taking people on a journey with her and aims to leave them with something positive; a laugh out loud moment, a deep reflection or a lighthearted frame of mind.
She believes stories have a way of speaking to everyone in a unique way. Sometimes through finding personal tales in other people's words, other times learning life-lessons from a different person's perspective. Being a student of Quran, her inspiration behind storytelling has been the narrative style of the Holy book, which relies heavily on stories to draw parables.
This venture has given her opportunities to network in unexpected ways with audience (mostly female) all over Pakistan. Her teaching background in Melbourne has been instrumental in understanding and responding to personal messages she often receives as a result of her posts. Her personal stories have had a much larger impact then she anticipated for which she is extremely grateful.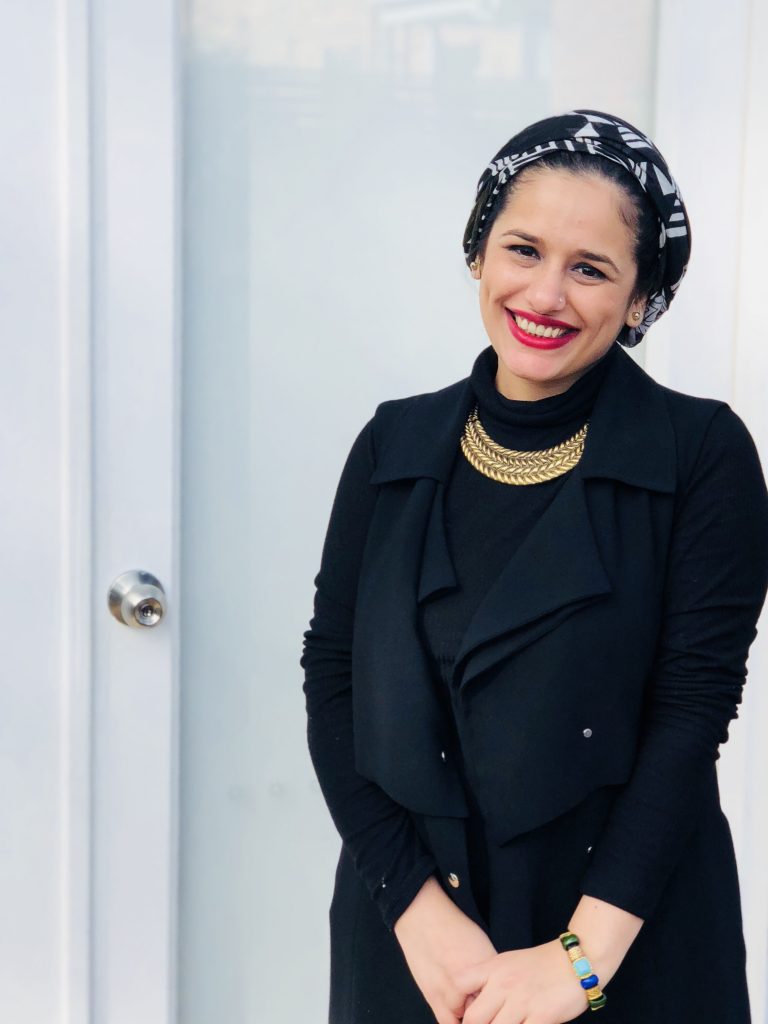 In her very loud and chaotic days, she calls 'the need to be heard" as the primary motivation to write. Moving forward, she wants to continue focusing on creating positive, clean content through Humorous stories and silly limericks. She puts great emphasis in abstaining from mainstream methods of gaining audience such as humor at expense of others, Negativity, Extremism and being an unrealistic social media influencer. She wants her space to provide a relief from somewhat crude comic content against political, religious or entertainment industry factions.
She is thankful to the PLB platform for giving her a sense of belonging and community in the blogging world. This space has opened her eyes to the many talented Pakistani women trying to make a difference through their words. Her own writings have evolved as a result. She continually feels inspired by the work of other bloggers and writers she comes across on PLB.
In spite of the great talent pool in Pakistani blogosphere, she finds most bloggers like herself struggling to gain audience and monetize from their work. There seems to be a general lack of knowledge and direction for growth in this field. She strongly feels platforms like PLB should be invested in and taken seriously by local brands and businesses who rely heavily on bloggers and influencers to market their products. She is looking forward to supporting PLB in its current and future endeavors for the blogging female community of Pakistan.
You can find her on work on: